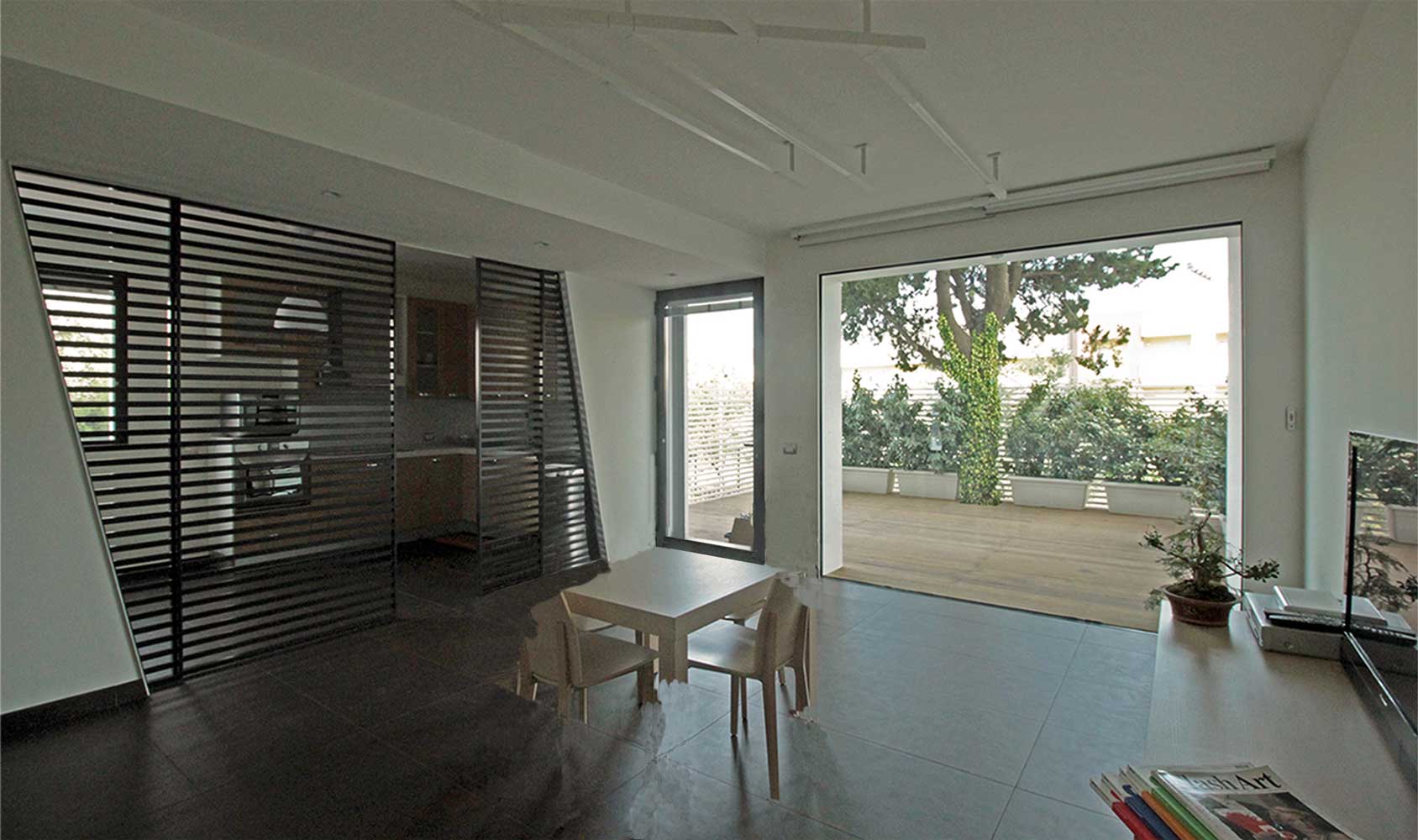 House I
Client: Private
Location: Bari (Italy)
Role: Designer, Project Manager
Tipology: Residential
Year: 2014
Design: Domingo Abrusci
Tasks: Design, Construction Document, Construction Administration, Survey
Phase Involved: Design, Project Management, Construction Administration
Programs: AutoCAD, 3ds Max, MS Project
In the design process the intent was to create a comfortable environment, lit naturally, and sustainable. Some elements of the interior design were also pare of the overall idea, such as the metallic curtain that divides the living room and kitchen area, the bathroom metallic sink, the interior stair. The design of the exterior metallic fence was inspired from the nearby oak forest, highly appreciated by the locals.

THE LINE
The design follows one rule: the line. The line flows through every space in the house, starting with the external metallic fence, continuing with the window treatments - blinds to create lines against the glass, and repeated again internally as the metallic division between the dining room/living room.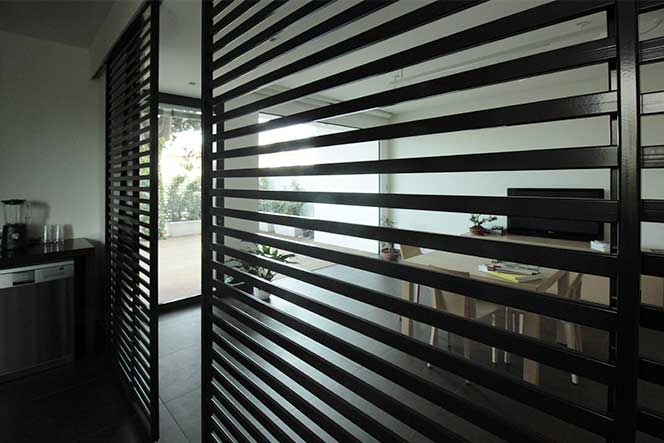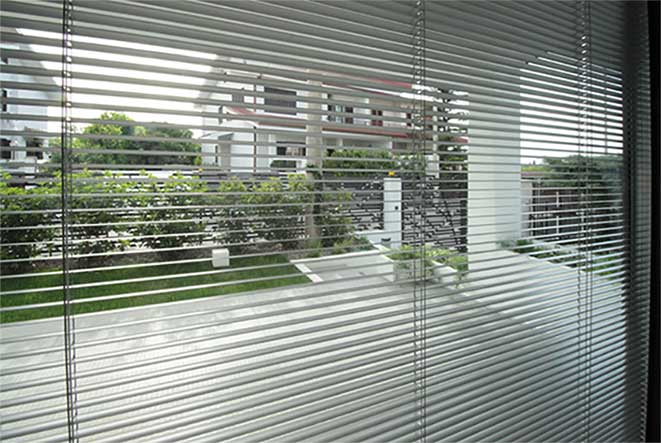 PERSPECTIVE
The large fixed picture window gives you the feeling of continuous space, as if the room continued in the outside backyard.