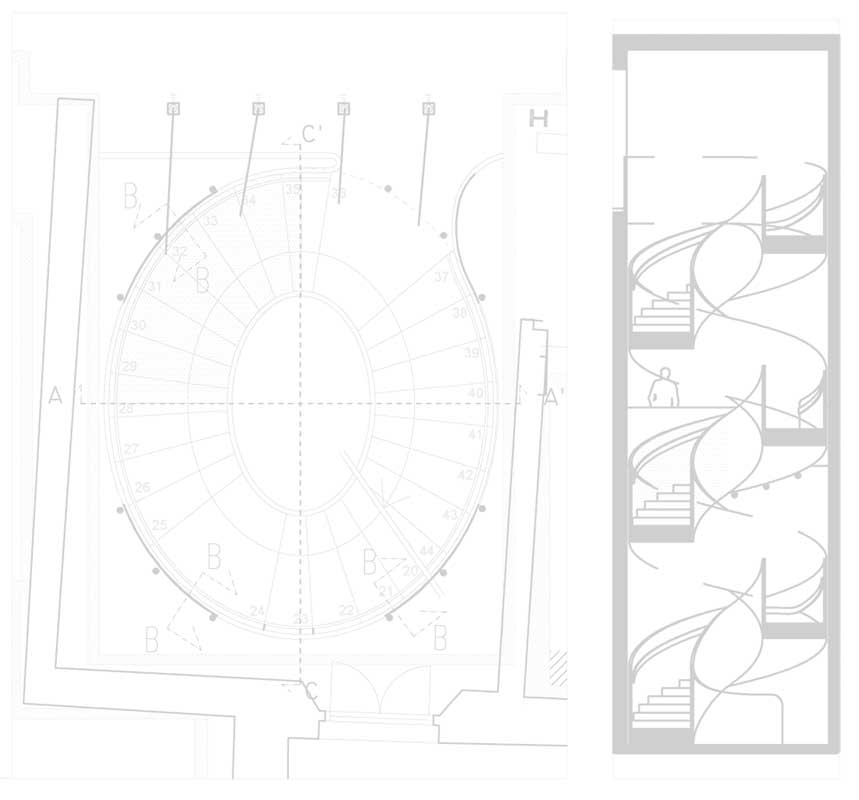 Expertise
Conception
We listen to your needs and wishes, get inspired, research the ideas and create a story.
---
Design
We believe in being a holistic partner and meeting whatever the need involved in bringing your project to life and making the space enjoyable and livable for everybody.
---
Construction Documents
We provide CD for assigned segments such as floor plans, sections, details, and elevations; lead the production of other components for the team.
---
Project Management
We supervise and guide the entire process of the project – from due-diligence to layout definition, from organization to final delivery.
---
Construction Management
Visit construction sites and prepare reports, from setting-out to punch list completion and opening, to ensure quality of building construction and millwork installation, identifying outstanding issues and ensuring appropriate follow-up.